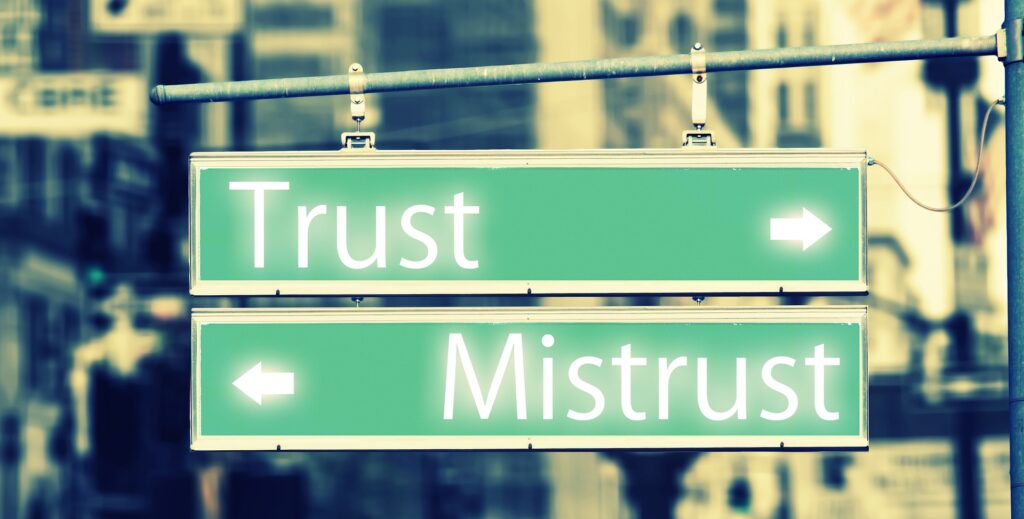 How to Recognize Moral Injury at Work
When people with power, authority, and choice take action that betrays the purpose or ethic that they espouse, it can cause a deep moral wound for them and for those who work with them….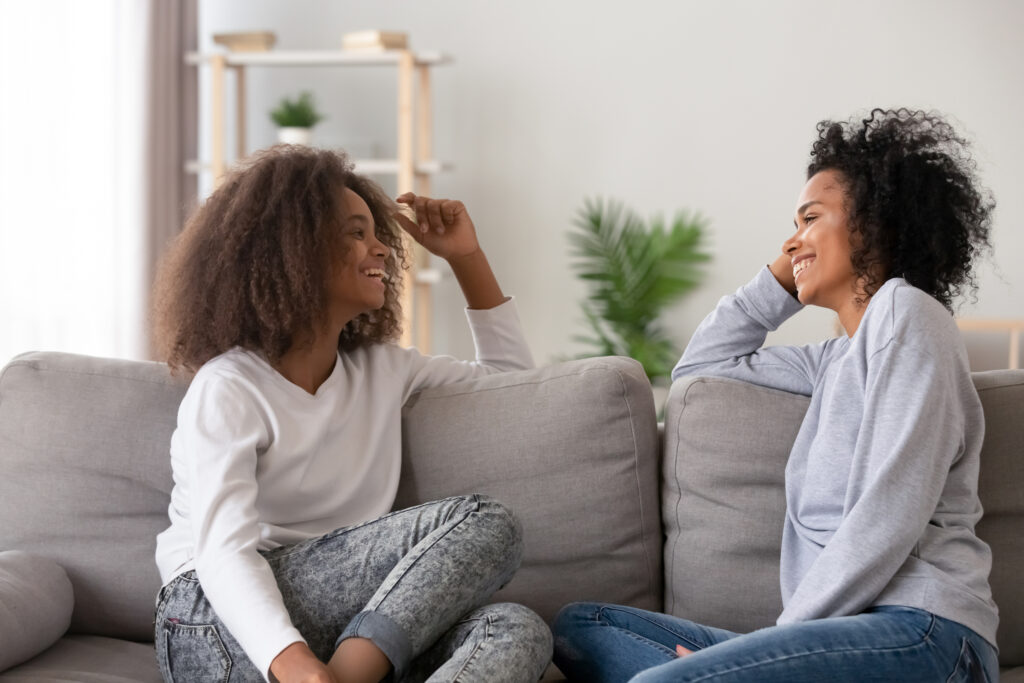 Six Powerful Listening Behaviors to Transform Connection
Often in our effort to problem solve or empathize in conversations, we hear words and quickly create a narrative colored by our feelings, thoughts, assumptions, or judgments….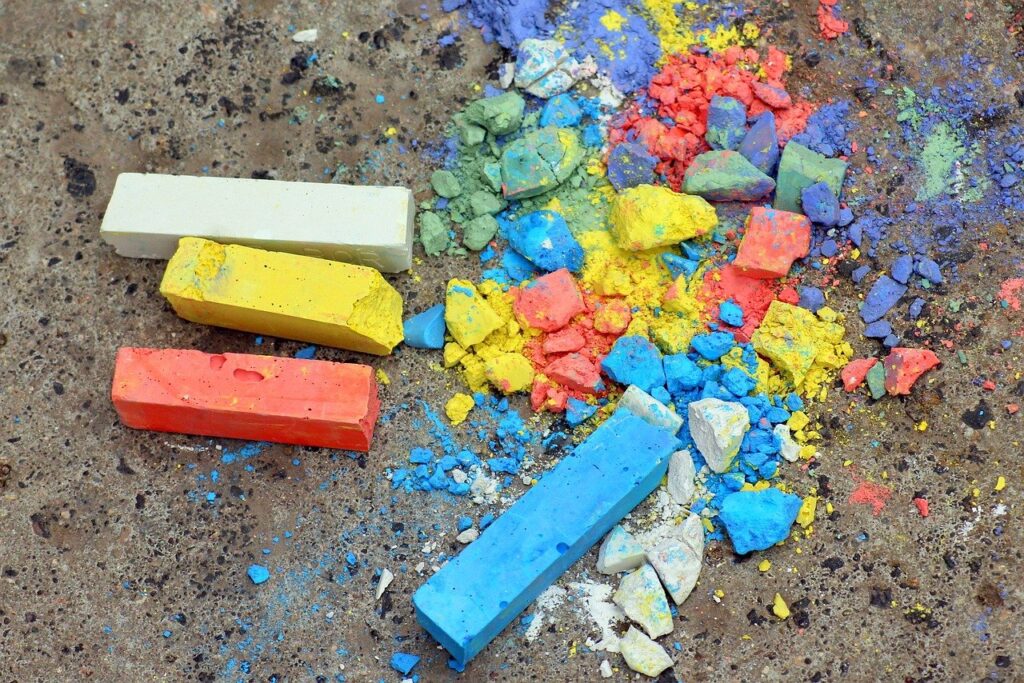 Experiencing the light-heartedness of play, even for a short time, frees up our energy, shifts our perspective, and offers space for seeing ourselves as whole beings. Play often invites us into a celebration or savoring of the ordinary and small joys of life….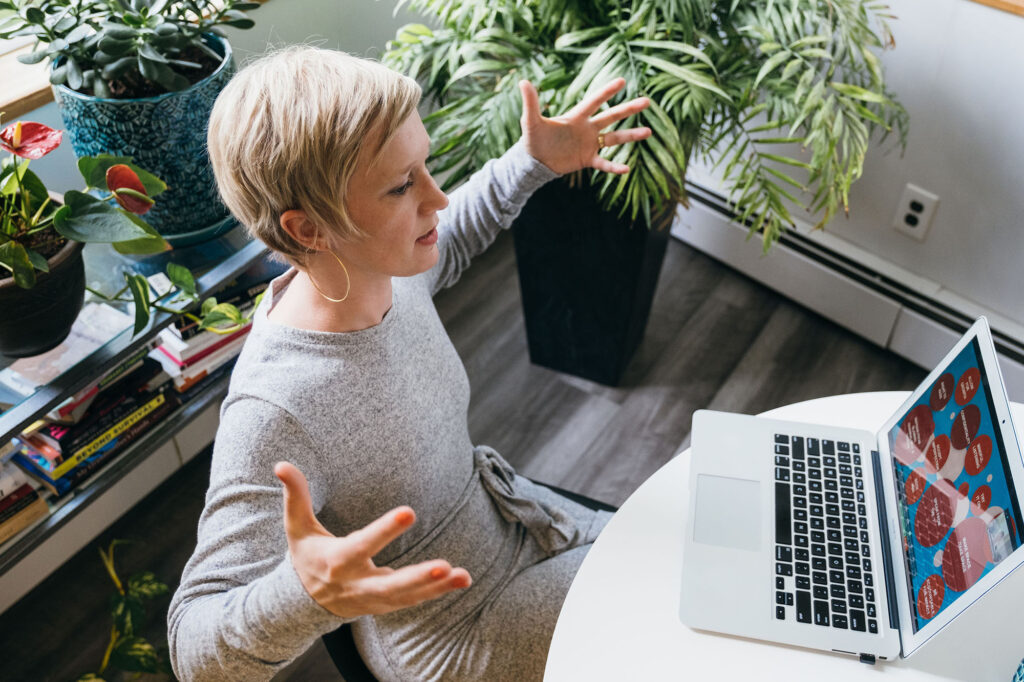 What is authentic leadership?
We gravitate to one of the most simple definitions of authentic leadership: An authentic leader is a true representative of their beliefs and values in thought, in action…